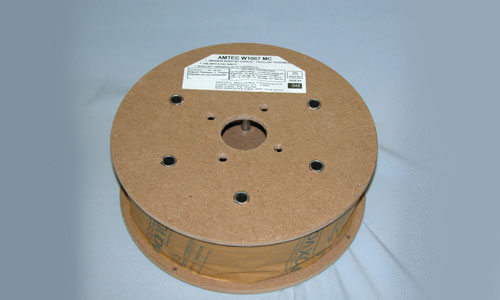 Amtec W1067 FCG Hardsurfacing Wire
Amtec W1067 MC hardsurfacing wire is a general purpose hard overlay with good abrasion resistance and excellent toughness. The all weld metal properties are similar to H-13 tool steel. Deposits will retain their hardness up to 1100°F and will maintain a good cutting edge.
Download the product information .pdf for more details.