What is a MSDS sheet?


Basic Information
A material safety data sheet (MSDS) is an important component of product stewardship and occupational safety and health. It is intended to provide workers and emergency personnel with procedures for handling or working with that substance in a safe manner, and includes information such as physical data (melting point, boiling point, flash point, etc.), toxicity, health effects, first aid, reactivity, storage, disposal, protective equipment, and spill-handling procedures.


Specific Details
Chemical Identity: Name of the product.
Manufacturer's Information: Name, address, phone number and emergency phone number of the manufacturer.
Identity Information: List of hazardous chemicals.
Below you will find the complete list of all MSDS Documents relating to our products. Some documents contain more than one product so be sure to read the titles and contents carefully in order to ensure you have the proper information relating to your product of interest.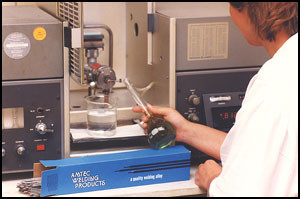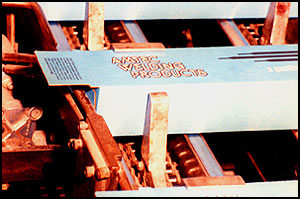 Our Documents
This page will be continuously updated as more products are added to our catalog.