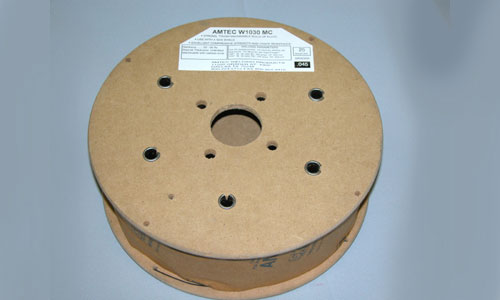 Amtec W1030 MC Build-Up For Carbon Steel
Amtec W1030 MC is a high hardness build-up wire with excellent compressive strength. It is recommended for any application where the weld deposits must provide metal-to-metal wear resistance, and still be machinable as welded. W1030 MC is for use on carbon and alloy steels only.
Download the product information .pdf for more details.