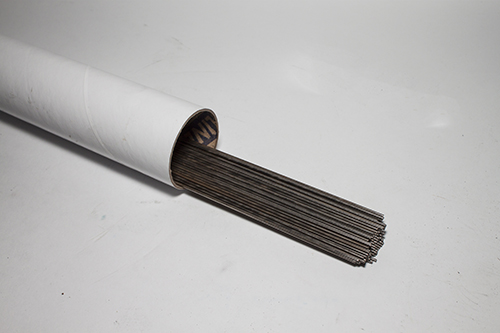 Amtec UH 72 Maraging Tool Steel
Amtec UH 72 is a premium nickel-cobalt- molybdenum precision drawn tig welding wire for repair welds on analogous or similar precipitation hardening steels. The as welded hardness allows for complete machining prior to maraging, or age hardening. Preheating is not necessary when welding maraging steels, however, other steels should be pre-heated according to their recommended pre-heat.
Download the product information .pdf for more details.