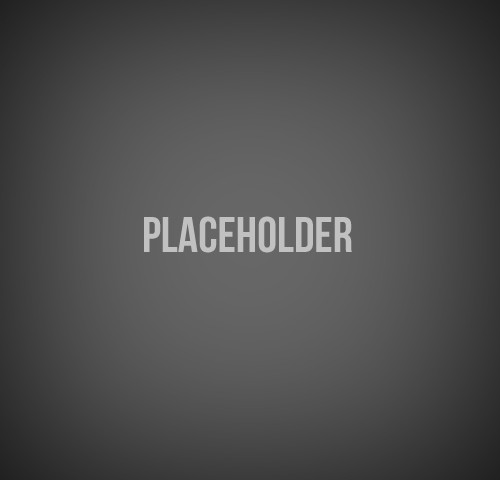 Amtec SF110 Low Temperature Silver Solder
Amtec SF110 is a high strength, silver bearing solder alloy that is free of cadmium, zinc, lead and other impurities. The deposit stays bright and shiny and has a close color match to stainless steel. This alloy is great for low temperature joining of ferrous and non-ferrous metals, except the white metals, and has excellent corrosion resistance.
Download the product information .pdf for more details.