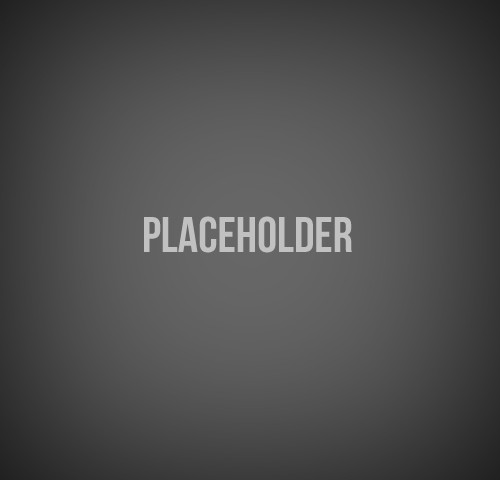 Amtec OH 70 Oil Hardening Tool Steel
Amtec OH 70 is an all position, medium alloyed, titania coated electrode suitable for welding oil hardening steel grades. The deposit reaches full hardness in the un-tempered condition. The properties and chemical composition of the weld metal corresponds to the conventional oil hardening steel grades, which are medium alloyed. The deposit of this electrode maintains excellent cutting power, shows high wear resistance, and is dimensionally stable. Use of AISI types O-1, O-2, O-7 L-6 6F7, and S-1.
Download the product information .pdf for more details.