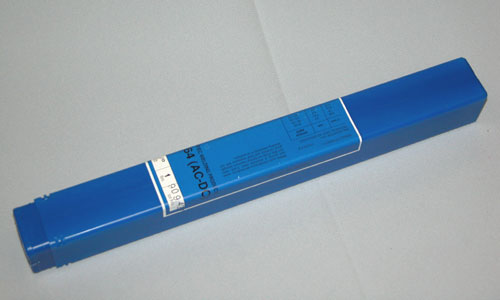 Amtec 264 High Alloy Steel
Amtec 264 is a versatile, easy to use, low heat maintenance welding alloy for joining and building up of most steels. It has a special ferritic - austenitic deposit, therefor the microstructure remains two phase and produces a highly crack resistant deposit. It has a good high temperature and corrosion resistance. The special flux formulation eliminates slag interference in horizontal fillets and allows for welding in all positions, and the low heat input ensures dense, spatter free deposits that are fully machinable.
Download the product information .pdf for more details.